Departments
Offset Printing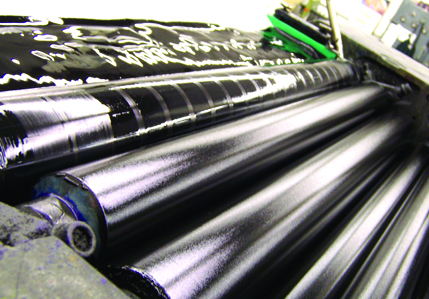 At Impact Printers, our award winning press department will provide you with the highest quality full colour offset printing and
industry knowledge available. We utilize proven technology and equipment to ensure that our printed products are of the highest
quality. Our professional press operators are masters at eastablishing ink consistency and coverage, maintaining accuracy, and
meeting tight deadlines.
---